Saving Tennessee Basset Hounds
We are an all-volunteer organization working to find good homes for abandoned, abused and unwanted Basset Hounds and Basset mixes in Tennessee, northern Mississippi, and eastern Arkansas.
Some of Our Adoptable Hounds
Shop the Belly Rubs Boutique
Everything you buy helps a Basset Hound.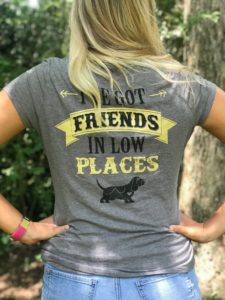 Low Places Tee
Don't be ashamed! We all have friends like these. Big ears. Wrinkles. A peculiar smell. Big, hairy feet. Voracious appetite. Typical Hound!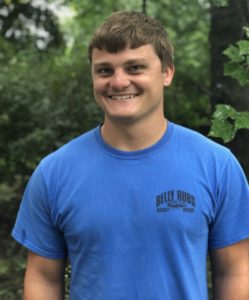 BRBR Logo Tee
Support Belly Rubs and represent our cause today! Wear the BRBR logo everywhere. Order one for every day of the week. That's how we roll.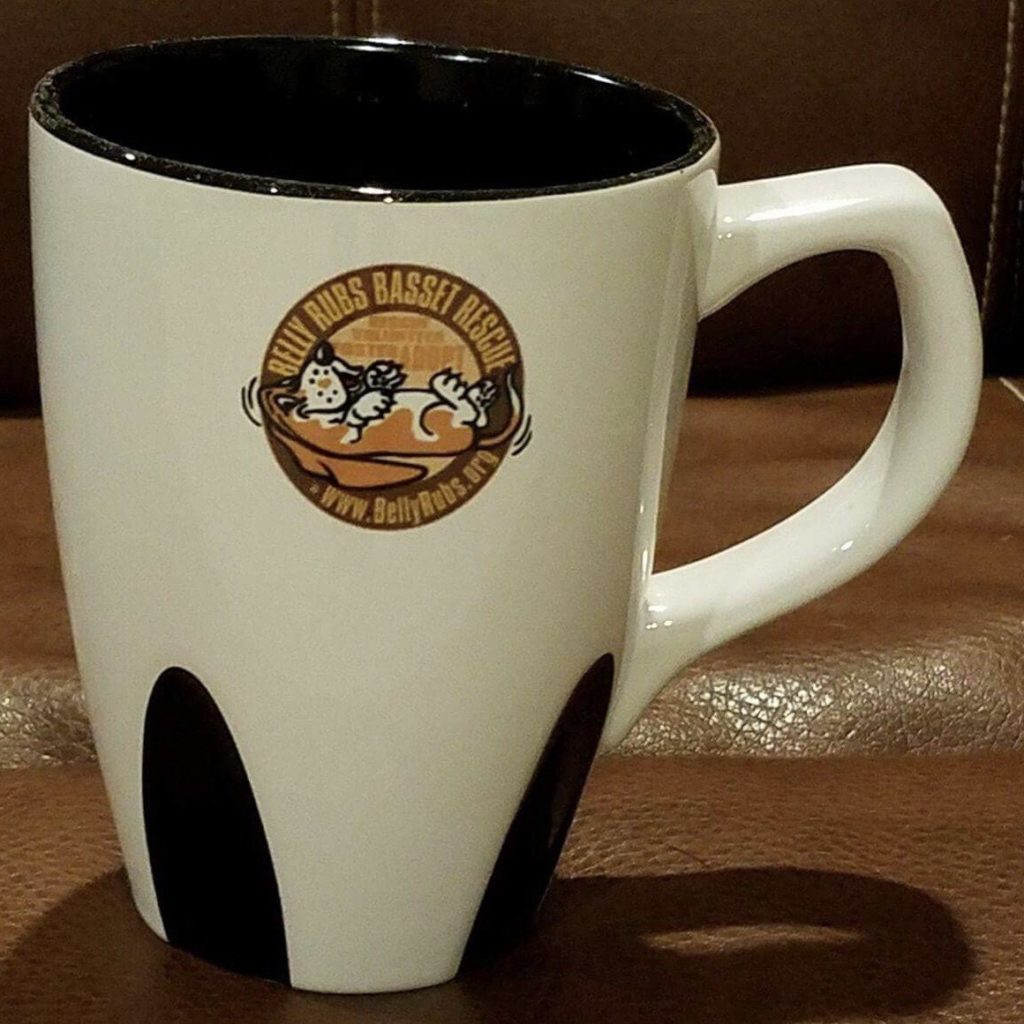 BRBR Coffee Mug
This mug features the BRBR logo and is the perfect size for your morning cup of ambition. Best if you hand wash to keep the colors bright.
The first step in becoming a foster for Belly Rubs is to complete a foster application. Our foster approval process involves checking references that you provide, and visiting with you at your home.