Saving Tennessee Basset Hounds
We are an all-volunteer organization working to find good homes for abandoned, abused and unwanted Basset Hounds and Basset mixes in Tennessee, Northern Mississippi, and Eastern Arkansas.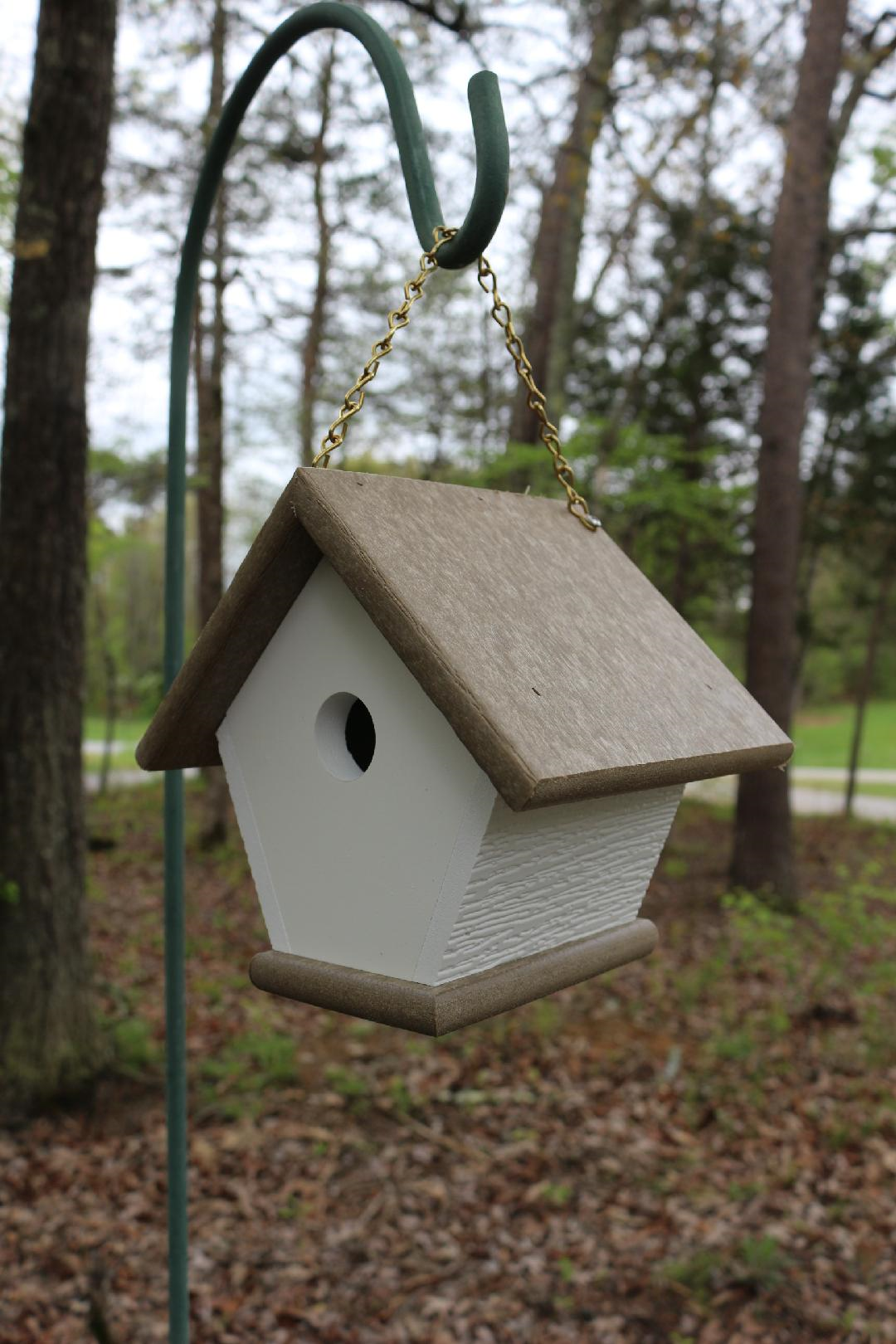 Belly Rubs Basset Rescue Spring Membership Drive!
Can you donate $5 a month? 10? If you can donate $20 a month for at least six months, we will give you a free birdhouse! Become our "partner" and help us save more hounds!
Set up a recurring donation for at least $20 and get a free birdhouse!*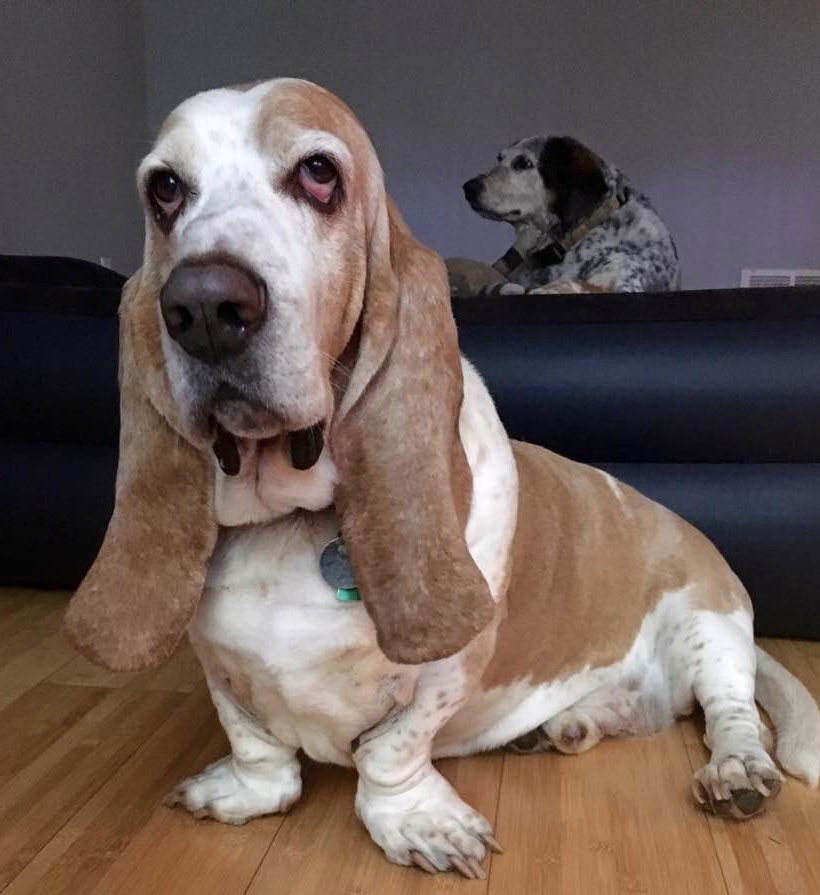 The first step in becoming a foster for Belly Rubs is to 
complete a foster application
Our foster approval process involves checking references that you provide, and visiting with you at your home.