Available for Adoption
Rupp ADOPTION PENDING!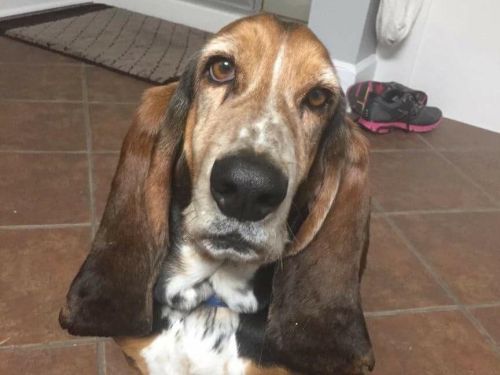 Meet Rupp. He is 6 years old. Large and in charge. Very vocal boy. Goes to doggie day camp so good with other dogs. He has food aggression, so must be fed separate. Recommend older kids only. He loves to sing and loves attention. He is currently living in Middle Tennessee. If you would like to adopt this hound, please complete our adoption application form. Answering all the questions fully will speed the application process. We look forward to hearing from you. You can also visit us at Bellyrubs.org.